Next game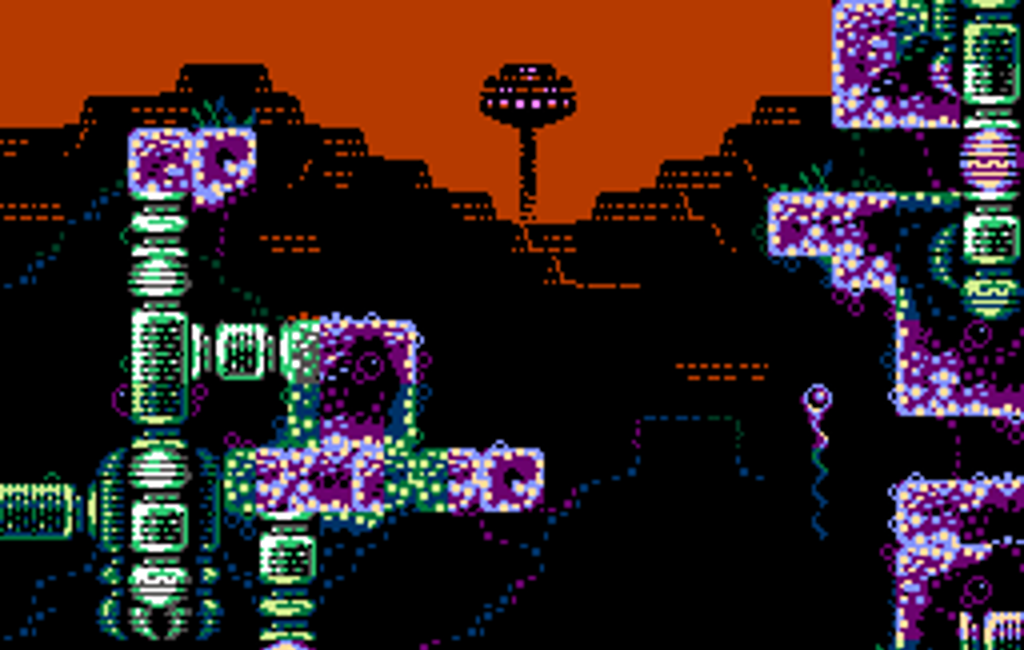 For my next project, I'm starting on collaboration with artist Frankengraphics, making a vehicle-based side-scrolling adventure game for the NES. A sort of blaster-master-inspired metroidvania game.
We're just getting going with some awesome-looking mockups from Frankengraphics, as I work on the core scrolling/background engine.
Based on how my other games have gone, I would estimate that this one will take a few years, but stay tuned for updates...